News
New OT Cyber Training Platform to Secure Critical Infrastructure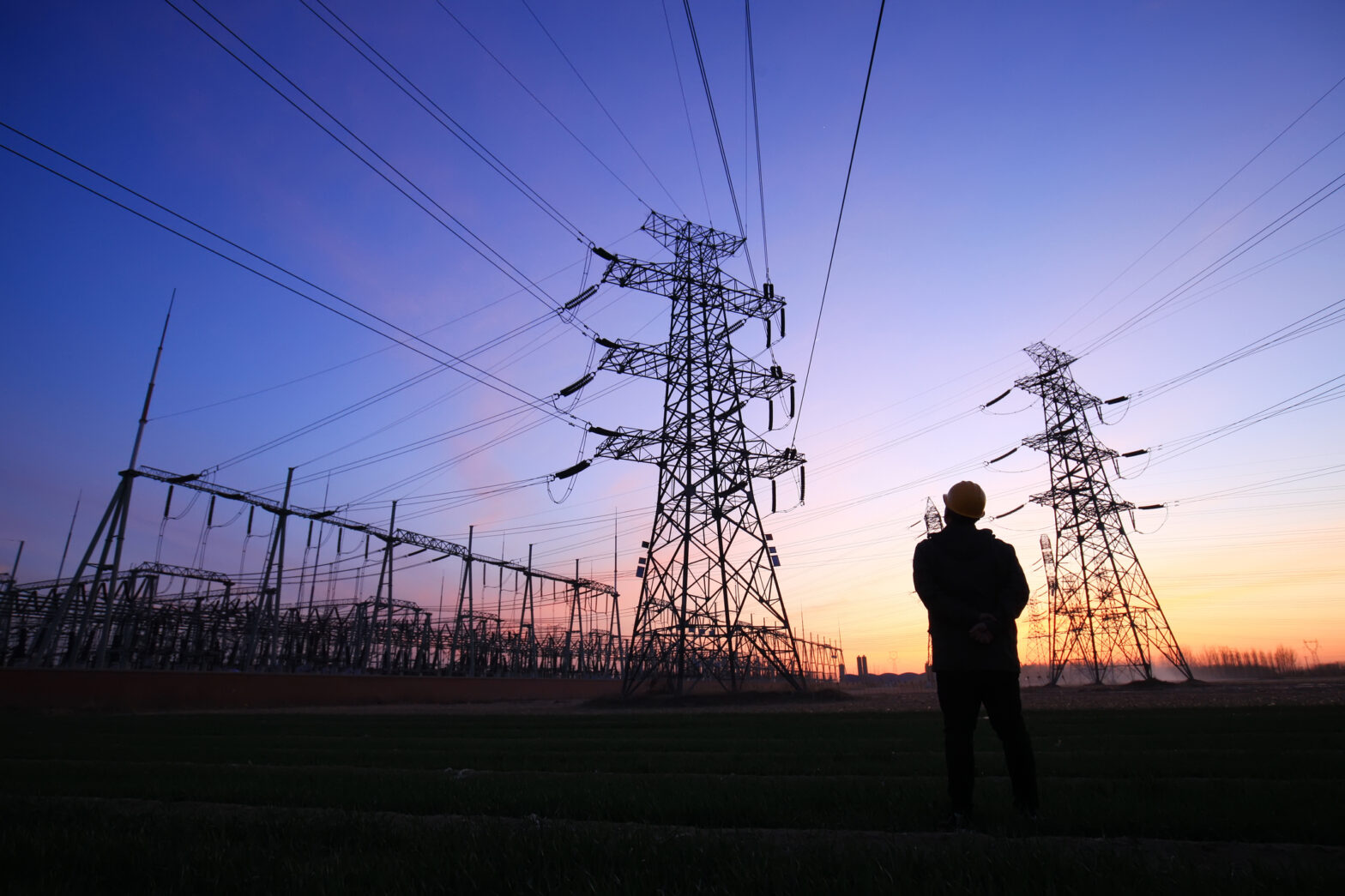 Secolve has announced it has launched a new security awareness training platform for OT engineers, OT users, IT staff and corporate executives trusted to operate Australia's most critical infrastructure assets.
OT-SAT (Security Awareness Training) is a self-paced online platform comprising a series of training modules, featuring short and easily digestible videos addressing key OT security outcomes.
Secolve founder and CEO Laith Shahin said the need for "targeted OT security awareness training across all levels" had become increasingly apparent since founding Secolve two years ago.
"That is why we developed OT-SAT, a platform that will help address this on an organisation-wide scale through role-based awareness," Shahin said.
"Cyber security is hard, let alone OT cyber security. OT is generally a new area for most executive and cyber security teams, and cyber security is a new requirement that OT engineers, asset owners, and operators are now having to think about. By providing these different stakeholders with awareness designed by OT experts with hands-on cyber security experience, we are helping bridge the gap between both sides."
The SOCI act, regulatory requirements such as the AESCSF for the energy sector, and the increasing number of cyber-attacks on critical infrastructure has only increased the need to upskill OT engineers and users working at the infrastructure coal face.
"It's estimated that 95 per cent of cyber security incidents are caused by human error, so it has never been more important for businesses to be proactive in building a cyber-safe culture, particularly in the OT environment, which can be weaponised to deadly effect," Shahin said.
"There is an abundance of IT cyber security awareness training across most organisations, and therefore OT-SAT aims to address a different area of cyber security awareness."
Read the original from the Australian Cybersecurity Magazine here.